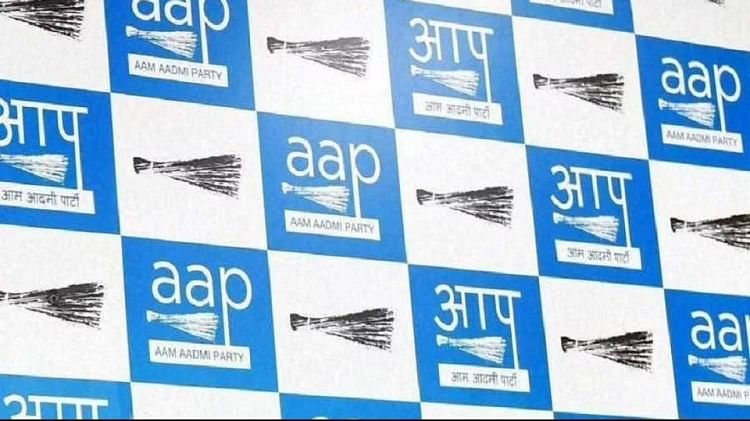 Aam Aadmi Party
– Photo: Social media
Expansion
Delhi's Anti-Corruption Branch (ACB) will approach the Delhi High Court after the Speaker of the Delhi Assembly rejected the sanction for prosecution of Aam Aadmi Party MLA SK Bagga in a corruption case. Bagga is an MLA from East Delhi's Krishna Nagar. He was accused several times of demanding bribe from Aam Aadmi Party worker Raju Sachdeva. There have been allegations of not taking action despite having strong evidence in the call records. The LG has given permission to take up the appeal of the matter in the Delhi High Court.
Sources say that in the recording, Bagga can be heard demanding Rs five lakh as bribe from a party worker. Its call recording was handed over to the Chief Minister on November 6, 2015, but no action was taken. However, when the ACB sought permission from Assembly Speaker Ram Niwas Goyal to prosecute Bagga, it refused giving reasons. Despite the evidence verified by the Forensic Science Lab (FSL), there were allegations of deliberate release of Bagga. Terming it as a biased approach, Raju Sachdeva complained on November 9, 2015.
It is alleged that Bagga took Rs 11,000, Rs 21,000 and several times Rs 25,000 and promised him a ticket from the Aam Aadmi Party in the 2017 MCD elections. It was alleged that Bagga then demanded Rs 2 lakh and then Rs 1 lakh. When Sachdeva refused to pay the amount, Bagga said if there is such a bad financial condition then how can you contest elections. Then, on November 7, 2015, at New Gandhi Park, Govindpuri, for organizing Deepawali program, the Chief Minister was assured to be included as the chief guest and to meet him during this. The complainant alleges that Bagga demanded Rs 5 lakh for this. On non-payment of money, Bagga refused to be included in the program as the chief guest.