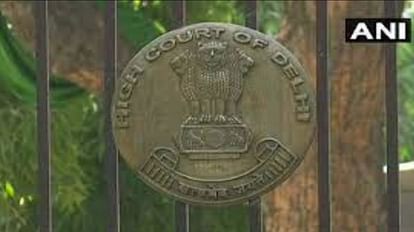 Delhi High Court
Photo: ANI
Expansion
The Delhi High Court clarified that school authorities cannot debar students from appearing for exams or attending classes on the ground of non-payment of fees. The court made the observation while hearing a petition filed by a Class 10 student of a private unaided school. The student was not allowed to appear in the upcoming CBSE board exams due to non-payment of fees.
Justice Mini Pushkarna observed that not allowing a student to take the exam, especially the board exam, is a violation of his rights like right to life. The court said that debarring a student from taking the examination on the ground of non-payment of fees would be violative of the rights of the child guaranteed under Article 21 of the Constitution of India. The court directed the school administration to allow the student to appear for the board exams.
The student told the court that he is unable to pay his school fees regularly due to the financial loss suffered by his father following the Covid-induced lockdown. Taking a sympathetic view, the court observed that the student cannot be subjected to such harassment in the middle of the academic session.