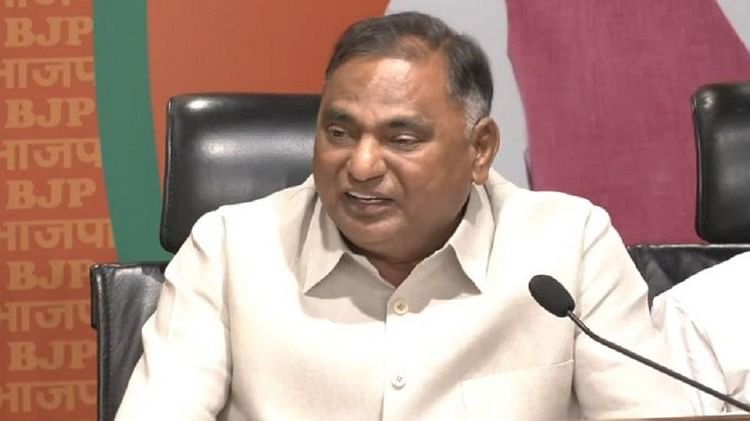 Delhi Assembly Leader of Opposition Ramveer Singh Bidhuri
Photo: File photo
Expansion
Leader of Opposition in the Assembly Ramveer Singh Bidhuri has advised Chief Minister Arvind Kejriwal to manage his party instead of campaigning to defame the Lieutenant Governor.
Due to defiant MLAs and councilors, today they have become in such a situation that they could not hold power in the Municipal Corporation even after a month of declaration of results. By creating controversies, he is harming the interests of the public.
Bidhuri has said that Kejriwal and senior leaders of his party are waging a campaign against the Lieutenant Governor, while he himself knows that there is no basis in these controversies.
They also know that the right to nominate ten members of the Municipal Corporation rests with the Administrator (Lieutenant Governor) of Delhi. He used this right. It is not a violation of the constitution in any way.