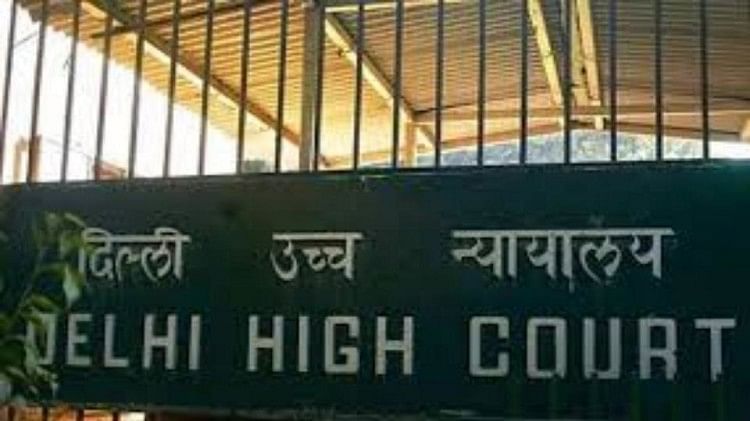 Delhi High Court
– Photo: Amar Ujala
Expansion
The National Investigation Agency (NIA) has been challenged in the Delhi High Court on Monday by the arrested members of the organization against giving more time to complete the investigation in the case registered under the anti-terror law UAPA against the banned organization. A bench of Justice Siddharth Mridul and Justice Talwant Singh fixed the next hearing on January 25.
The petitioners' counsel Mohd Yusuf and others have termed the trial court's December 19 order extending the time limit to conduct the probe by 60 days as wrong. He said the agency was given extra time without giving him any notice of the prosecutor's report. The report has been submitted in a sealed cover. The counsel for NIA said that as per the earlier judgment of the High Court, the prosecutor's report cannot be given to an accused in a UAPA case and in the present case, the trial court has heard the side of the accused. The counsel for the petitioners said that the investigating agency did not give any specific reason for extending the time limit for the investigation.
It was also argued that submission of the prosecutor's report in a sealed cover was against the law. Under the UAPA, if it is not possible to complete the investigation within a period of 90 days, the trial court can extend it up to 180 days. A large number of alleged PFI activists were detained or arrested in several states during massive raids ahead of the nationwide ban imposed on PFI on 28 September 2022. After this, the government banned PFI and several of its affiliates for five years under UAPA.