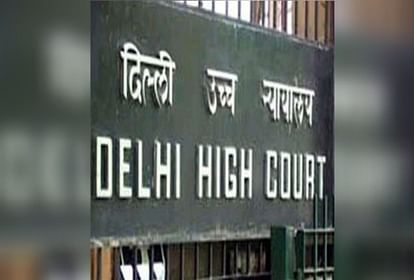 Delhi High Court
Photo: File photo
Expansion
The Delhi High Court has issued notice to Gopal Ansal, Sushil Ansal and other accused in the Uphaar tragedy evidence tampering case and sought their response on a plea challenging the trial court's order reducing the sentence from seven years to eight months. This revision petition has been filed by the Delhi Police. Justice Anup Jairam Bhambhani also sought response from the Association of Victims of Uphaar Tragedy (AVUT) in the matter. Directing all the parties to file their replies in four weeks, the court posted the matter for further hearing on April 13.
The police have challenged the July, 2022 order by the District and Sessions Judge to release the convicts, contending that the quantum of imprisonment awarded by the trial court is not only harsh and onerous, but It was also disproportionate to the offense committed. Ansal was sentenced to seven years in prison by a magistrate's court in November 2021.
The revision petition filed by AVUT against the order of the District and Sessions Judge is already being considered by the High Court. The Ansal brothers have also filed a petition challenging their conviction in the case. Justice Bhambhani has now decided to hear all the petitions and appeals together. The judge also remarked that considering the age of the convicts in the case, the matter should be heard at an appropriate time.